PaymentWorks is UVA's latest supplier registration system, which was launched in October 2021. PaymentWorks is a third-party business identify platform that specializes in secure transmission of online payment information. 
Suppliers who register on PaymentWorks maintain a single account across multiple PaymentWorks clients. For example, many other universities use PaymentWorks today, so a supplier can manage their account information across all of their various customers.
PaymentWorks replaces Total Supplier Manager (TSM) at UVA, is integrated with Oracle to feed supplier information, and will also be integrated with Workday Financials.
Enterprise Payment Terms

UVA offers standard terms:

1.5% Net 15 via Automatic Clearing House ("ACH") Direct Deposit

Net 45 via Check

 

All suppliers are eligible for and will need to pick one of these two terms unless they fall into specific supplier groups, detailed in the "Additional Terms Options & Qualifications" section.

 

History of Payment Terms

The University's default payment terms were established at Net 45 in 2016 but were inconsistently applied across the university's supplier/vendor base.  As a result, several inequities were inadvertently created that Procurement and Supplier Diversity Services (PSDS) has been prompted by our business community to address.

In July 2021, PSDS initiated an enterprise approach to payment terms to demonstrate our commitment to equitable treatment of our suppliers. This adjustment is also part of our commitment to support a more holistic and paperless payment process through the ongoing adoption of the ACH payment method.

Additional Terms Options & Qualifications

There are allowed exceptions to UVA's enterprise terms:
Questions or Need Help - AskFinance
If you need assistance or have questions please reach out to UVAFinance
Contacts
Image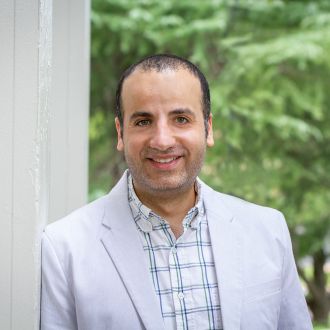 Mohammed AlKaisy
Position
Accounts Payable and Expense Management Specialist
Andrew Clark
Position
Supplier Management Specialist
Related News
Image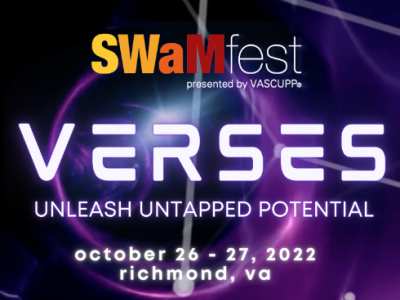 Come meet the UVA Procurement and Supplier Diversity Staff at SWaMfest on October 26-27, 2022, at Richmond's famed Main Street Station!
SWaMfest has become a watershed event for the small and diverse businesses that serve as the backbone of our economic landscape. The purposeful gathering has become known for the enthusiastic interactions among VASCUPP institutions, prime contractors, corporations, State agencies, nonprofits, and the small, women-owned, and minority-owned business community.
1136